A student of University of Lagos, UNILAG Chidinma Ojukwu, who was alleged to have killed Super TV CEO, Micheal Ataga has been crowned as MISS CELL 2022.
Chidinma was crowned MISS CELL 2022 at a beauty pageant held within kirikiri correctional facility to mark the 2022 International Women's Day.
The suspect whose trial is still ongoing, won the beauty pageant held at Kirikiri correctional facility to mark the 2022 International Women's Day.
The female inmates also showcased their various talents and skills.
Nigerians are reacting to the development on social media.
Reacting, one instagram user, 9jasingles_partner_connects wrote; "It's called correctional facility center. Yes she did that Evil thing but the physiological and Psychological/emotional part of life need to be balanced. Please after the pageant. She be go back and continue her jail term. But please let's us know that "they are humans too. According to Masclow law of Needs."
One anu_rheeka wrote; 'While I don't support her act, but I can agree that she' has the type of grace that follows you and stands you out anywhere. I only wished she had towed a better path in life. She is like a girl that would have sailed to the top. But who knows, she can still be that girl. Prison doesn't stop you. Glad to see the female prisoners are celebrating IWD. @lilyakula what's your take on this?'
One patience_la_tres_belle_fri wrote; 'My God. The audacity, whoever came up with this idea of Miss cell should join them in jail. Is this normal?'
One nekkycutie wrote; "Wait, what? Are they all inmates? This is just weird. Instead of them to organize lectures for them where they can get accomplished women to come talk to them, they are there smiling. They even brought complete glam team for them. Issorite!"
SEE PHOTOS BELOW: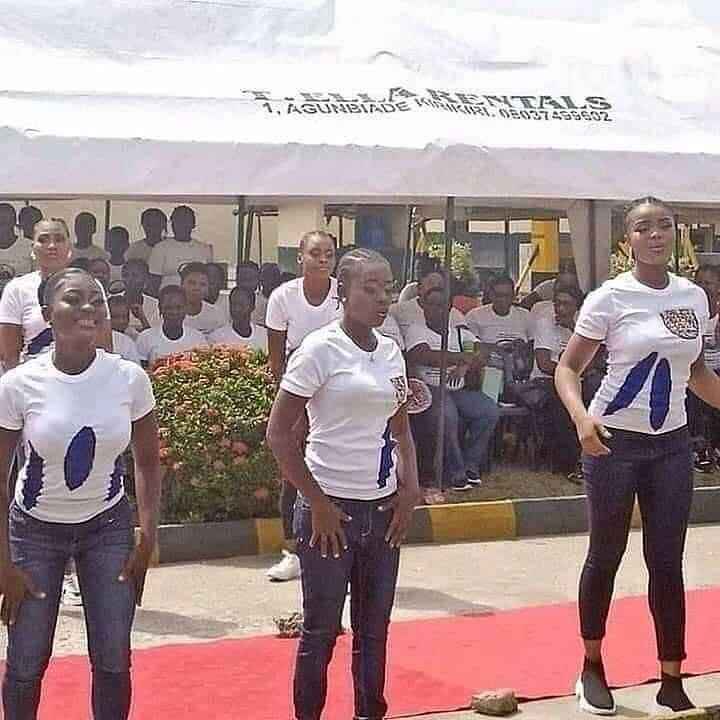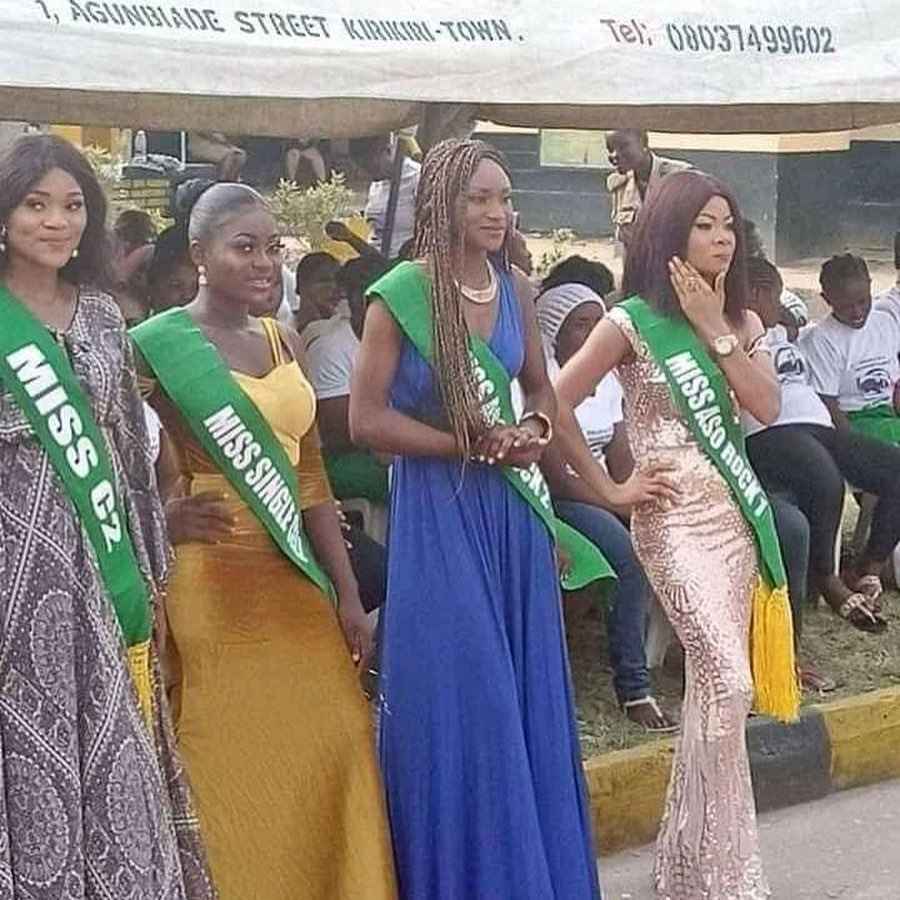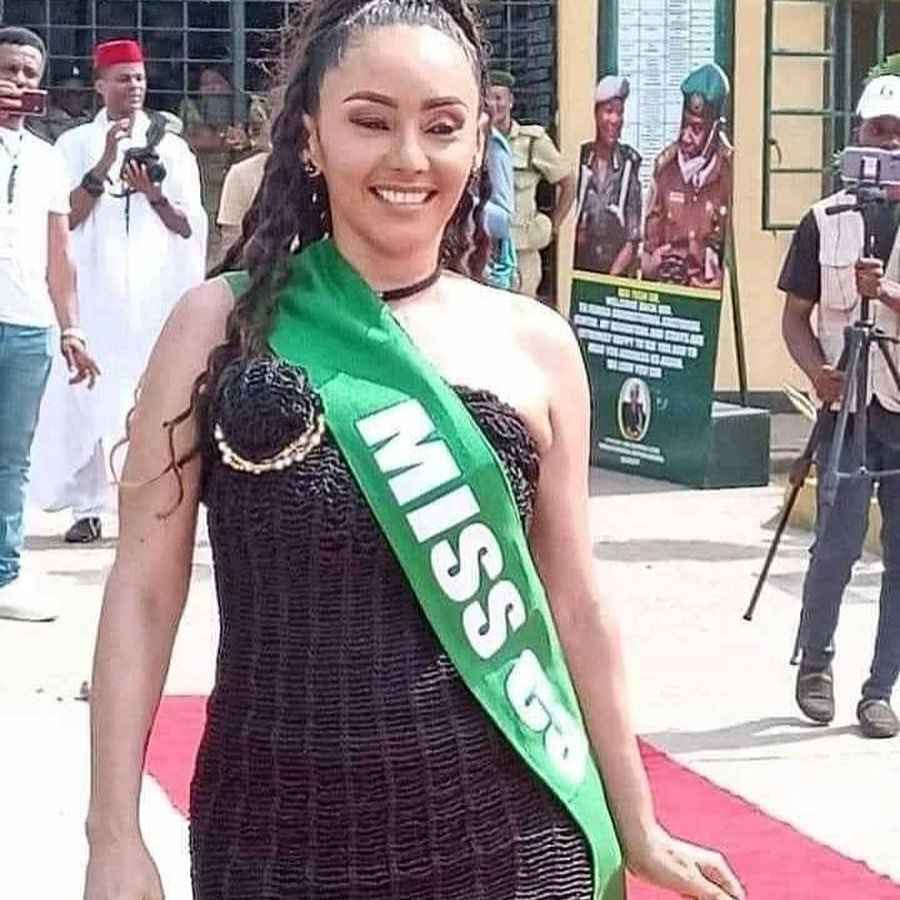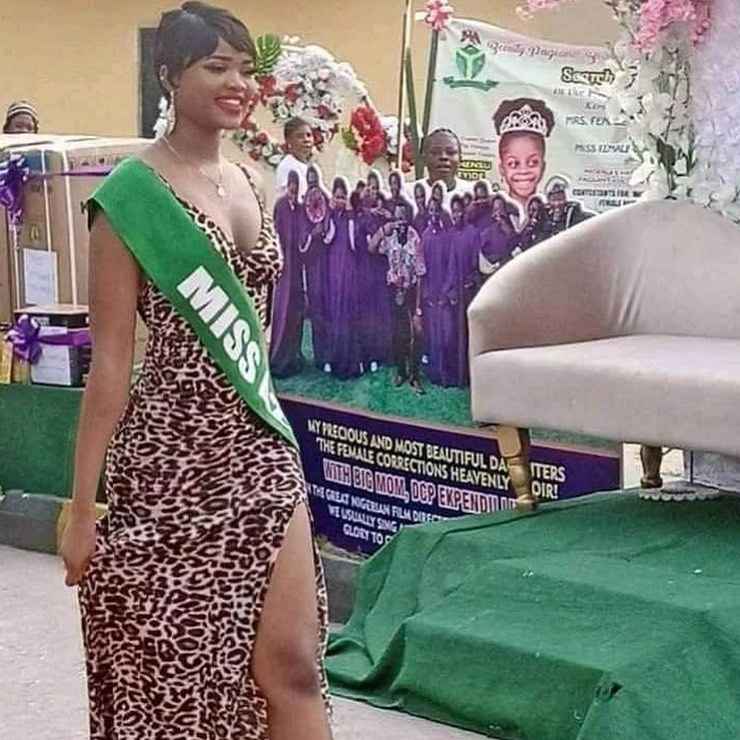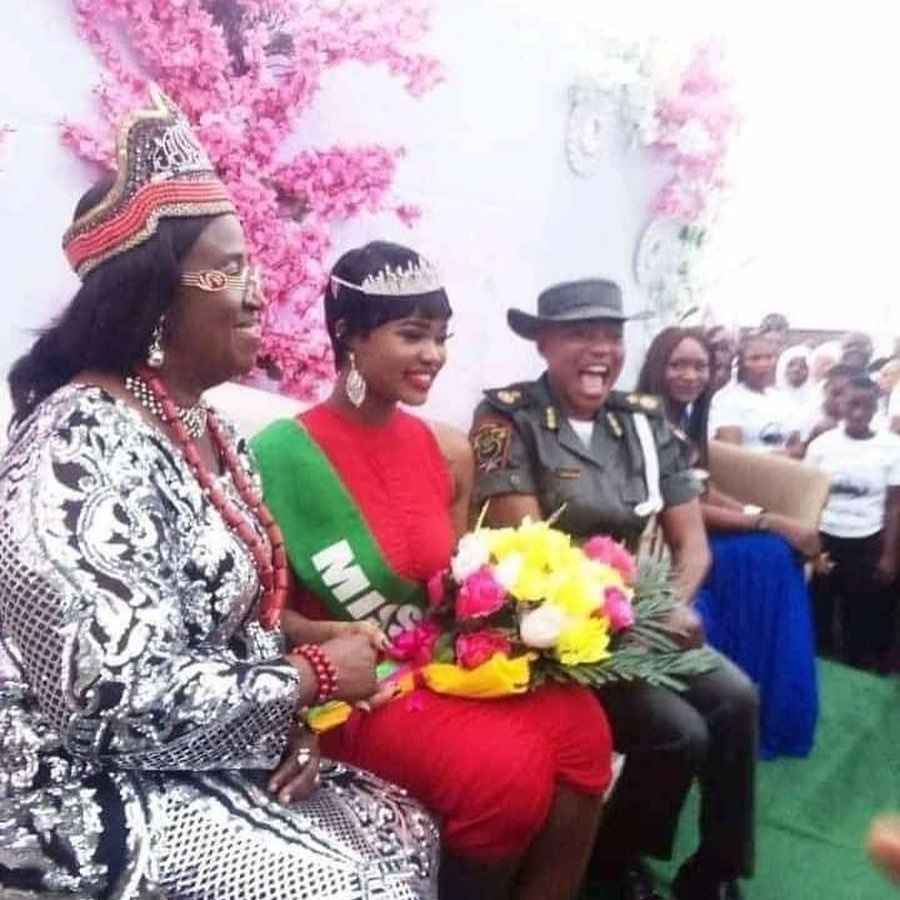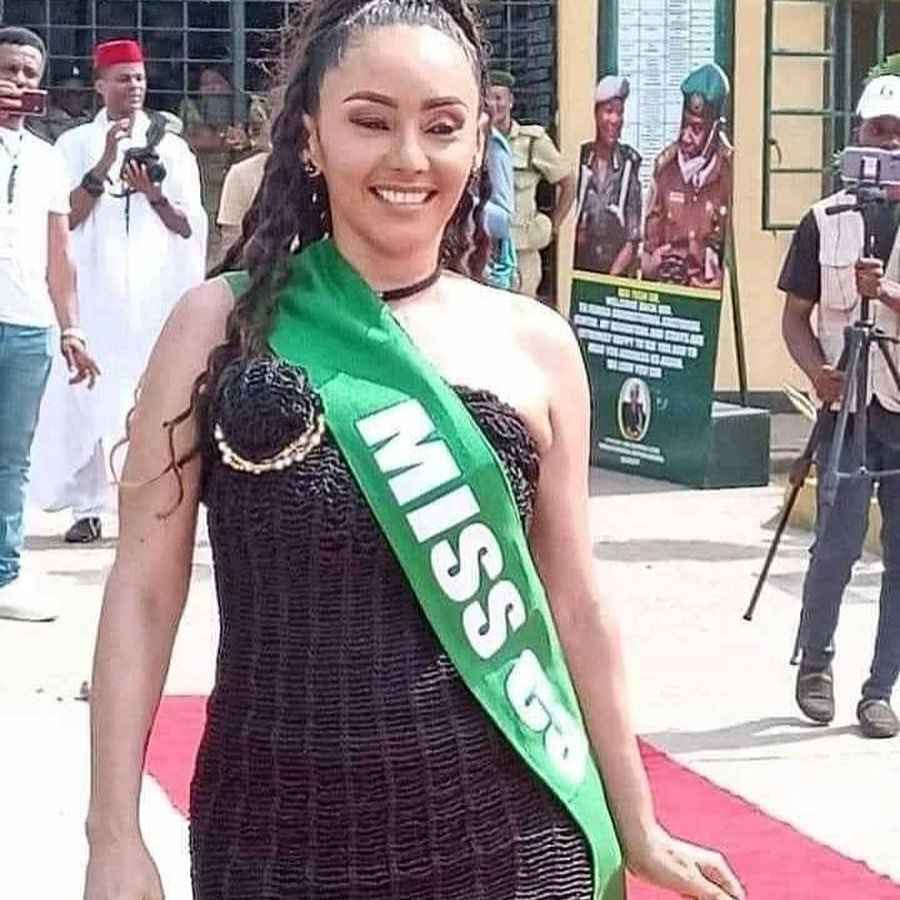 Who said life stops when you're inside prison ?