Ahead of the 2023 presidential elections, some Nigerian pastors are already endorsing their preferred candidates.
DAILY GIST has compiled a list of Nigerian pastors who have endorsed Peter Obi, the 2023 presidential candidate of the Labour Party (LP), as their preferred choice.
Mr Obi initially sought to contest for presidency under the People's Democratic Party (PDP).
However, a few days before the PDP primaries, the 60-year-old politician joined the Labour Party.
Mr Obi, who was Atiku Abubakar's former running mate under the PDP platform in 2015, appears to be the preferred candidate on social media especially twitter.
Everyone has the right to vote and be voted for, the most important thing right now is voting for the right person who will move Nigeria forward
Below is a list of Nigerian pastors who have declared support for Peter Obi ahead of the general elections in 2023.
1. Prophet Odumeje Indaboski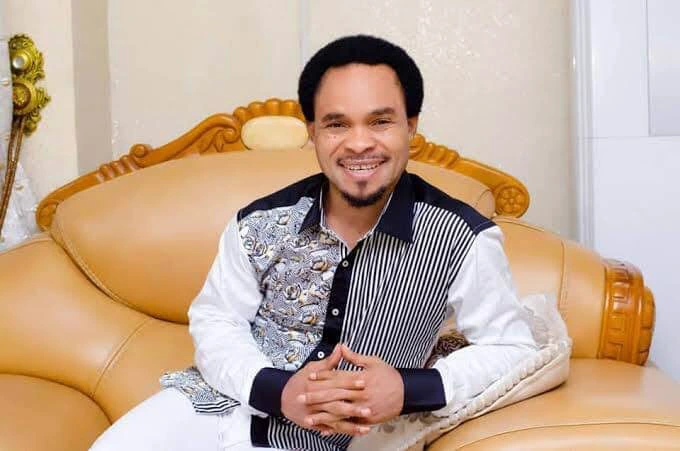 He recently counselled Nigerians to act appropriately at the appropriate moment. This is due to the fact that tragedy will strike Nigeria if we make a mistake during the elections in 2023.
"Many people who formerly perceived themselves to be at peace no longer do. Peter Obi, he said, is the Moses of Nigeria and has been chosen by God.
He said, "I don't detest any of the contenders for president, but God revealed to me that only Mr Peter Obi will lead us to the promised land.
2. Rev. Sarah Omakwu
In a recent Sunday service, Pastor Sarah Omakwu, the senior pastor of Family Worship Center and an outspoken, unflappable leader who consistently gives her voice to power, officially endorsed Peter Obi for president.
She claimed that if you want a better Nigeria with improvements in power, security, education, and other areas of the economy and infrastructure, you should vote for the candidate who has no structure.
3. Reverend Fr. Kelvin Ugwu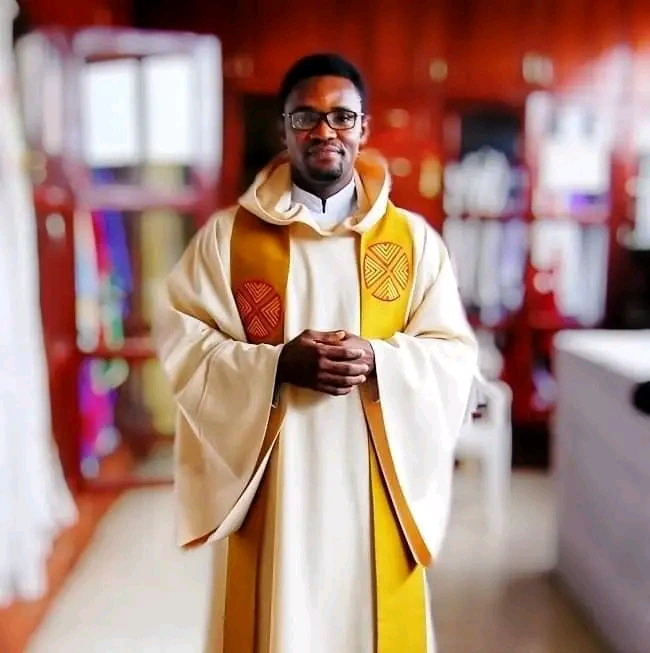 Despite being an Enugu native, Reverend Fr. Kelvin Ugwu is currently working in Malawi. He recently criticized Peter Obi's supporters for being diverted by what Father Mbaka had to say about the Labour Party presidential candidate as he chastised Peter Obi for being stingy.
He claimed that the reason Nigerians are suffering under Buhari's administration is that they listen to false prophets.
4. Rev. Obinna Michael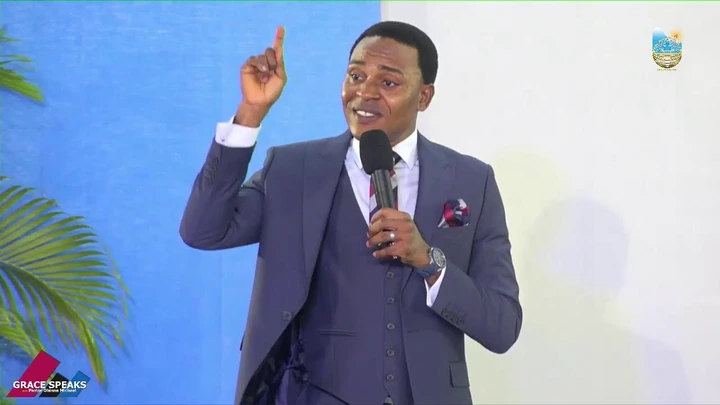 The media picked up on a prophecy made by The Giftens Church's founder and senior pastor regarding the 2023 presidential election.
He claimed that Peter Obi, the candidate for the Labour Party, is God's choice for the upcoming election.
He explained that the spirit pursuing him is extraterrestrial and that Peter Obi is more dangerous than the Russian and Ukrainian armaments combined.
5. Apostle Johnson Suleman